Chiropractic
Conditions We Treat...

- Spine disorders
- Shoulders Disorders
- Elbow Disorders
- Hand Disorders
- Hip and Knee Disorders
- Ankle and Foot Disorders
- Balance and Gait Disorders
- Vestibular and TMJ Disorders
- Neurologic Disorders

Why Choose Us:

Highly experienced
Attention to details
Quick response
Hands-on
One-on-one attention
Ability to work with almost any condition
Convenient scheduling options
Easily accessible clinic location

We Accept:

Medicare
Auto insurance
Major Health Insurances
Working Comp
Bright Health
and many more...
Chiropractic Services
Chiropractic services involve non-invasive and drug-free treatments that focus on the diagnosis, treatment, and
prevention of musculoskeletal system disorders, particularly those related to the spine.
Chiropractic Evaluation and Treatment
Chiropractic treatment involves adjusting the joints of the spine and extremities to address restricted movement, resulting in improved mobility and pain relief. This procedure is effective in managing conditions such as arthritis, frequent headaches, joint pain and dysfunction, lower back or neck pain, sciatica, and muscle aches. Additionally, chiropractic adjustments can expedite healing after accidents or whiplash injuries.
Chiropractic Evaluation and Treatment for Children (0-17)

Learn more

Chiropractic Evaluation and Treatment for Adults

Learn more
Massage therapy
Therapeutic Massage is a perfect addition to chiropractic care. Since muscles are attached to bones and joints it is very important for them to be relaxed and stretched to aid in the adjustments to the skeletal system. It helps to treat conditions, such as anxiety, stress, depression, headaches, digestive problems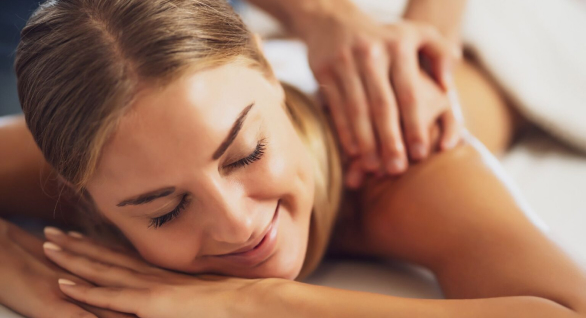 You need advice?
Feel free and talk to our experts.
Leave your request and Ageless Body Cliniс's
specialist will contact you and advise on your issue.
Special Offers!!! 25-35% OFF
Make the most of our exclusive promotions and secure your appointment today.