Services in this area
We will open for you the natural way to improve health.
Simply select a service to book or get expert advice.
Therapeutic Massage is a perfect addition to chiropractic care. Since muscles are attached to bones and joints it is very important for them to be relaxed and stretched to aid in the adjustments to the skeletal system. It helps to treat conditions, such as anxiety, stress, depression, headaches, digestive problems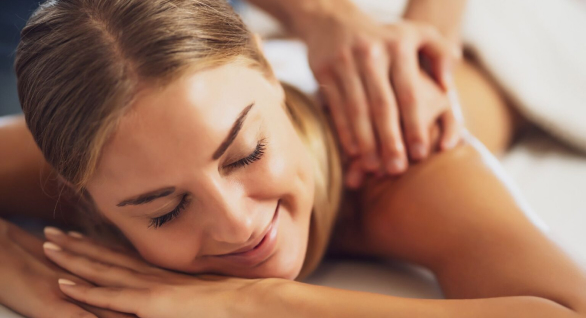 You need advice?
Feel free and talk to our experts.
Leave your request and Ageless Body Cliniс's
specialist will contact you and advise on your issue.
Special Offers!!! 25-35% OFF
Make the most of our exclusive promotions and secure your appointment today.