Services in this area
We will open for you the natural way to improve health.
Simply select a service to book or get expert advice.
Dermal fillers are used for facial aesthetic treatments and are injected into the skin. They are designed to effectively reduce the appearance of unwanted wrinkles, contour and create volume, and to revitalize the skin. Dermal fillers are based on Hyaluronic acid which is a substance that naturally exists in your body.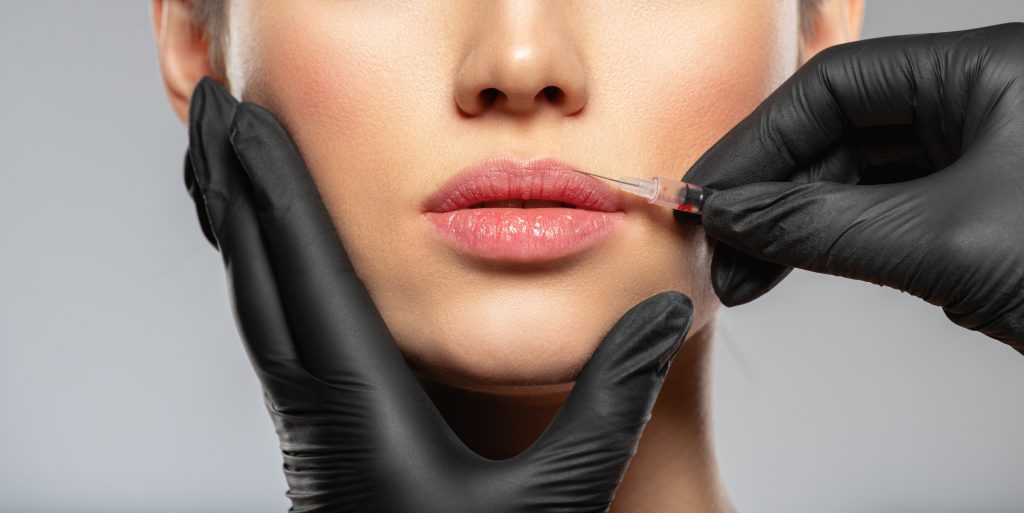 You need advice?
Feel free and talk to our experts.
Leave your request and Ageless Body Cliniс's
specialist will contact you and advise on your issue.
Special Offers!!! 25-35% OFF
Make the most of our exclusive promotions and secure your appointment today.