About our clinic
Enjoy the variety of services from our professional staff
Welcome to unique experiance
At Ageless Body Clinic
Welcome to Ageless Body Clinic, your premier Health & Wellness Center in Hallandale Beach, FL.
Our mission is simple yet powerful: to help you achieve and maintain an optimal state of health by integrating the latest advancements in scientific medicine with the most effective and proven holistic therapies. We believe that true wellness is not just the absence of illness, but a state of vibrant health that encompasses physical, mental, and emotional well-being.
At Ageless Body Clinic, we are dedicated to providing you with an exceptional experience. From the moment you step through our doors, you can expect personalized care, a warm and welcoming environment, and a team that is genuinely invested in your well-being. We are here to listen to your concerns, understand your unique needs, and work together to create a customized plan that aligns with your goals.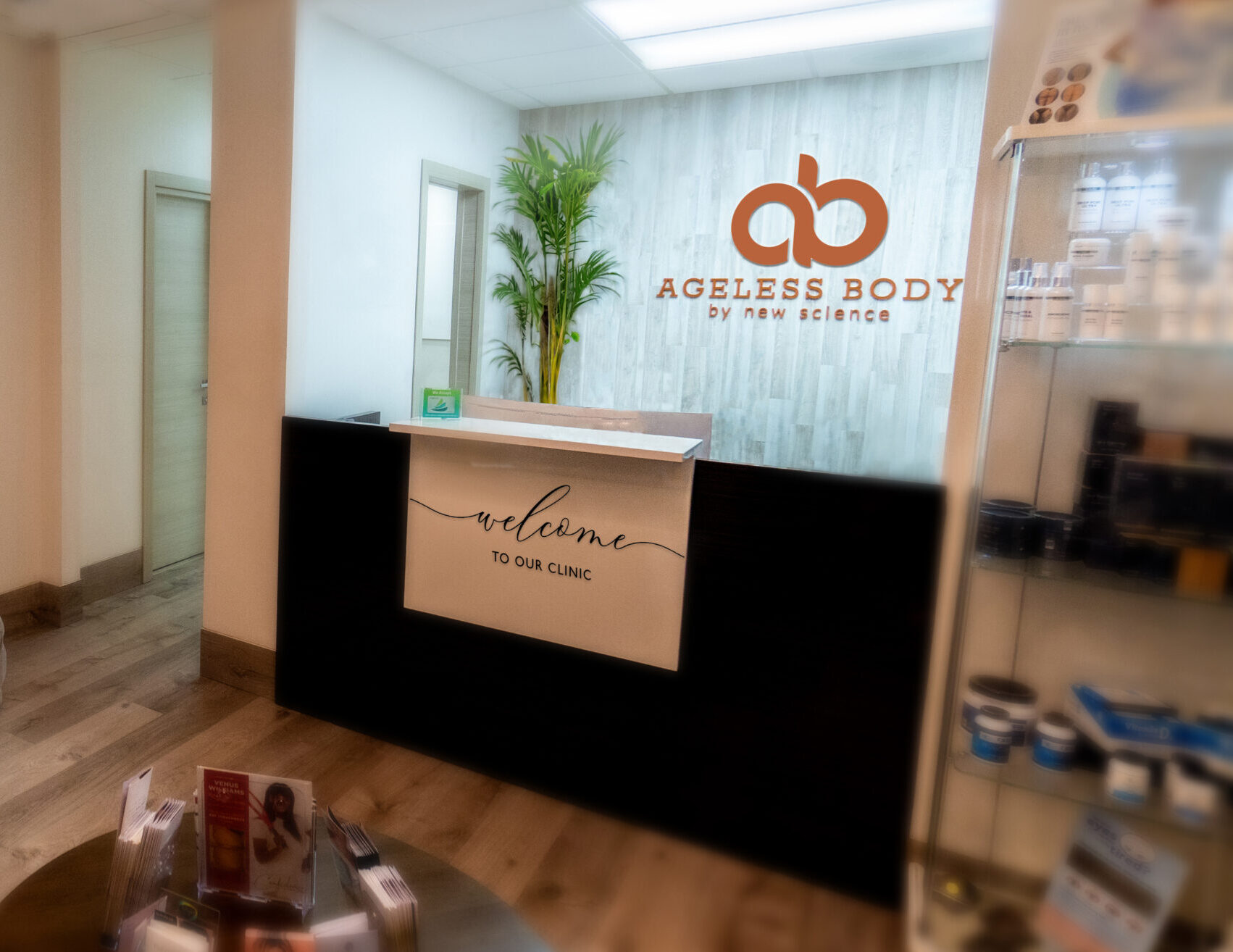 About us
With a customized approach at Ageless Body Clinic, our team
of doctors and licensed technicians want to empower
you to improve health and confidence
Founder, Doctor of Chiropractic
Dr. Inna Trakhtenberg
From a young age, my heartfelt dream has been to make a profound impact in people's lives by helping them feel better, bringing smiles to their faces, and nurturing their overall well-being. There is truly nothing more rewarding than witnessing the positive impact we have on our patients' lives. Every patient's story is a unique and inspiring journey, and it is an honor for me to be a part of that journey. Your return to us, sharing how you feel better than ever before, fuels my passion to continue this noble mission. Your testimonials serve as a powerful testament to the transformative effect healing can have on our lives.
As the founder of this clinic, my ultimate passion lies in helping you regain your health and feel beautiful both inside and out. I am wholeheartedly committed to providing you with the highest level of care, compassion, and expertise to guide you towards a path of healing and vitality. Together, we will overcome obstacles, celebrate milestones, and embrace the vibrant future that awaits you.
MEDICAL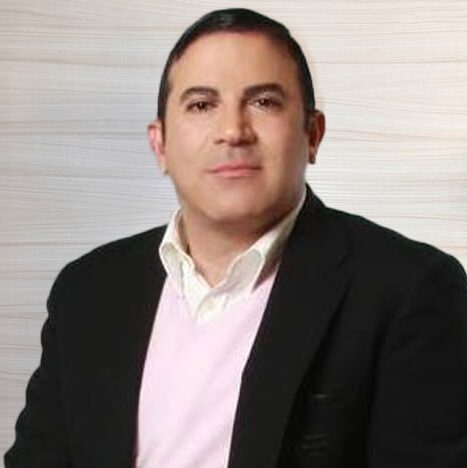 Medical Director
Michael Aziz, M.D.
Pediatrician
Dr. Eugene Finkelstein, M.D.
Nurse Practitioner
Mira Zeielin, F.N.P.
Registered Nurse
Alina Shinder, R.N.
Medical Assistant
Mariana Citek, M.A.
CHIROPRACTIC AND PHYSICAL THERAPY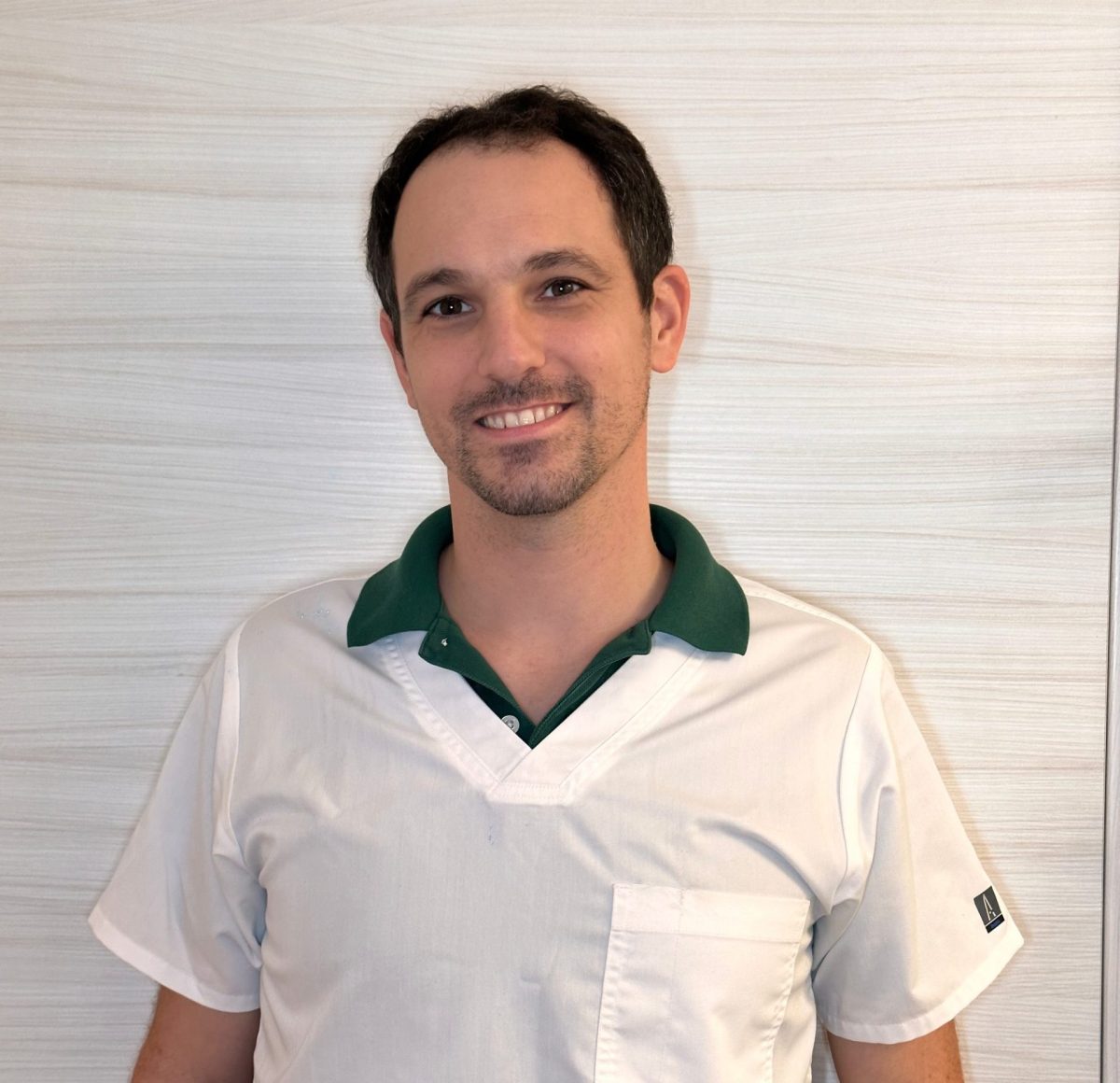 Physical Therapist
Benjamin Petrolati, P.T.
Physical Therapy Assistant
Jill Duckstein, P.T.A.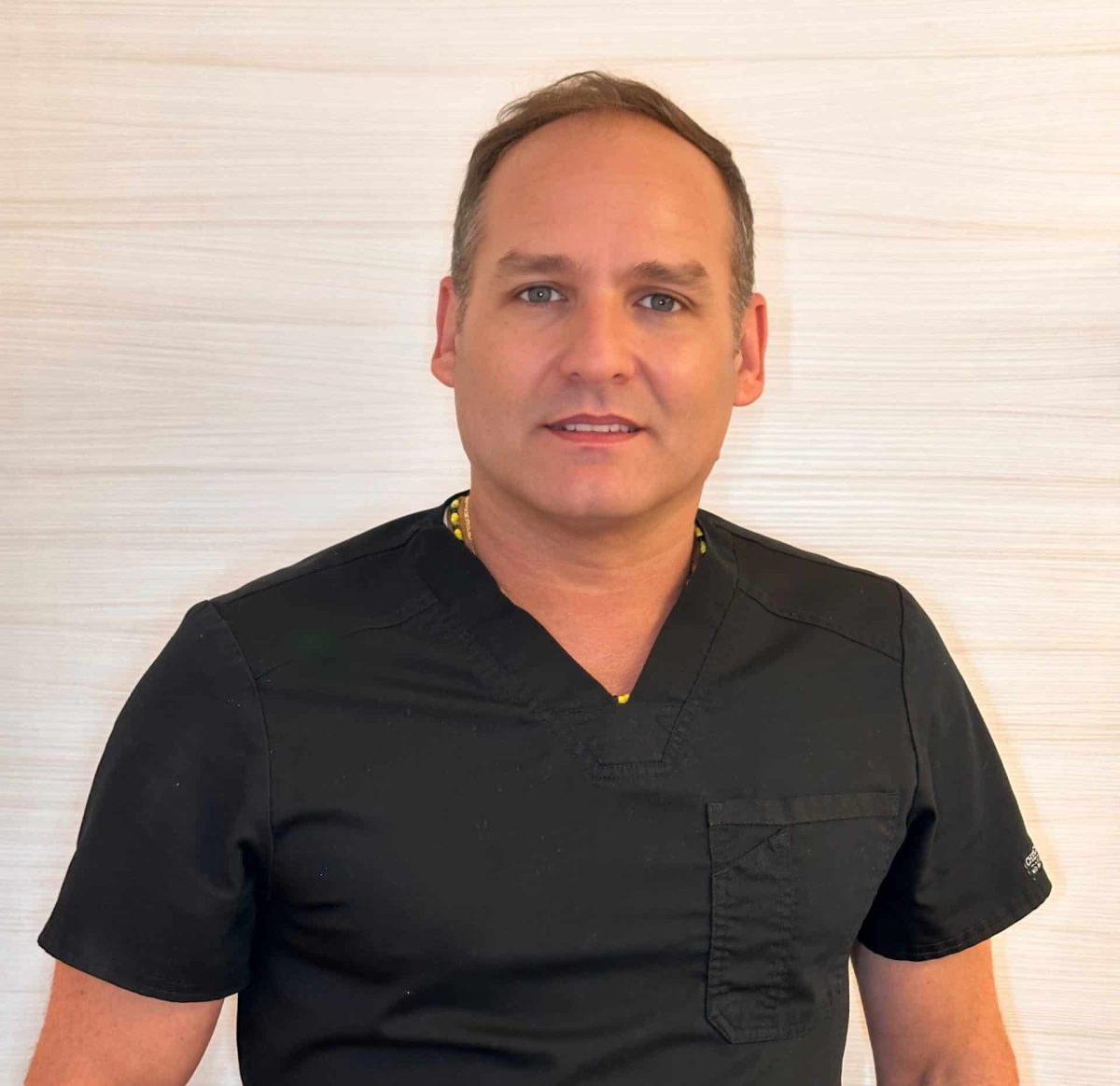 Massage Therapist
Joel Sotolongo, L.M.T.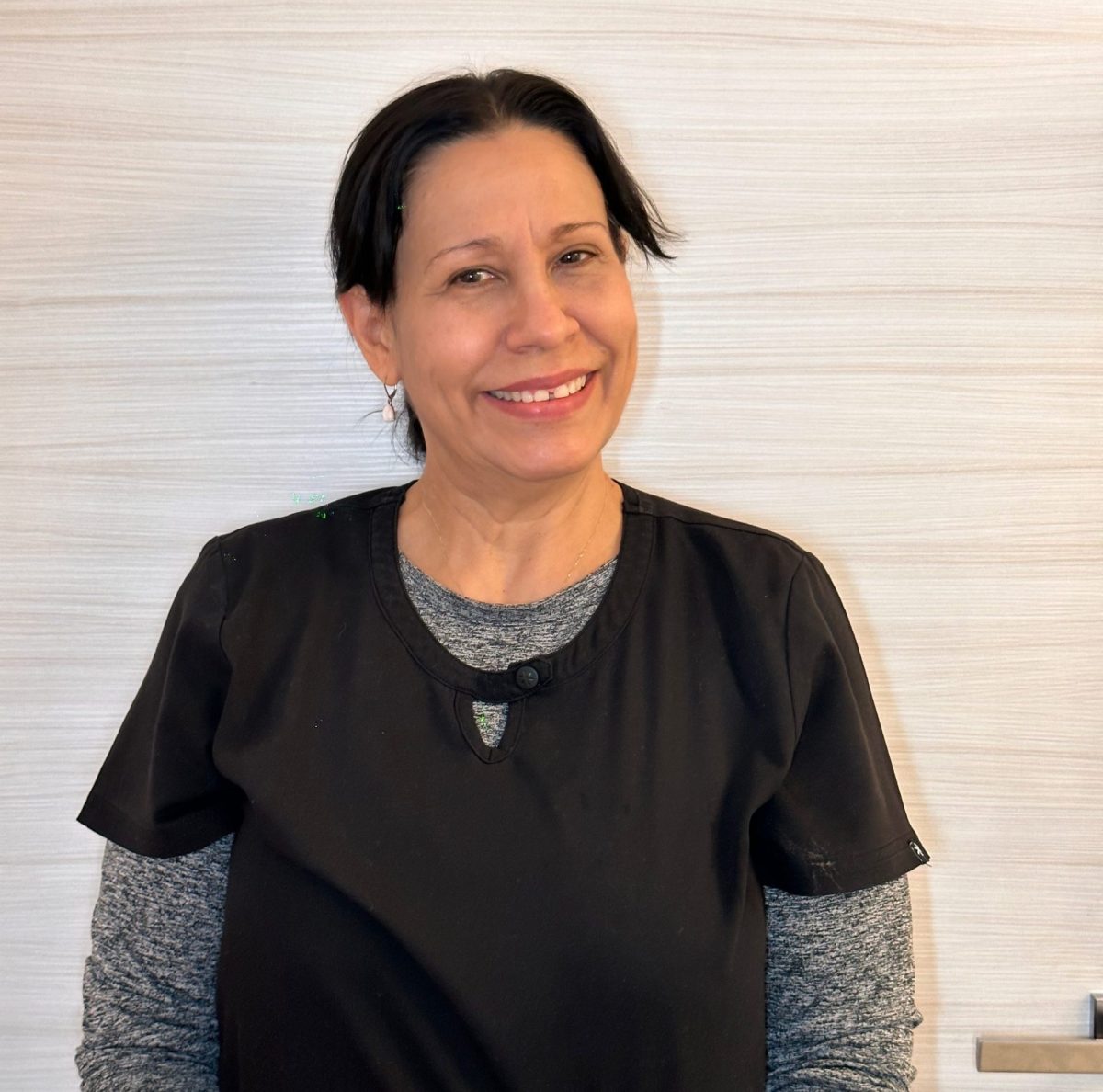 Massage Therapist
Gloria Ceballos, L.M.T.
Massage Therapist
Elena Sharikova, L.M.T.
LASER & AESTHETICS
Electrologist / Cosmetologist
Aleksandra Koronnykh
Body Contouring Specialist
Svetlana Yusupova
Body Contouring Specialist
Svetlana Kharco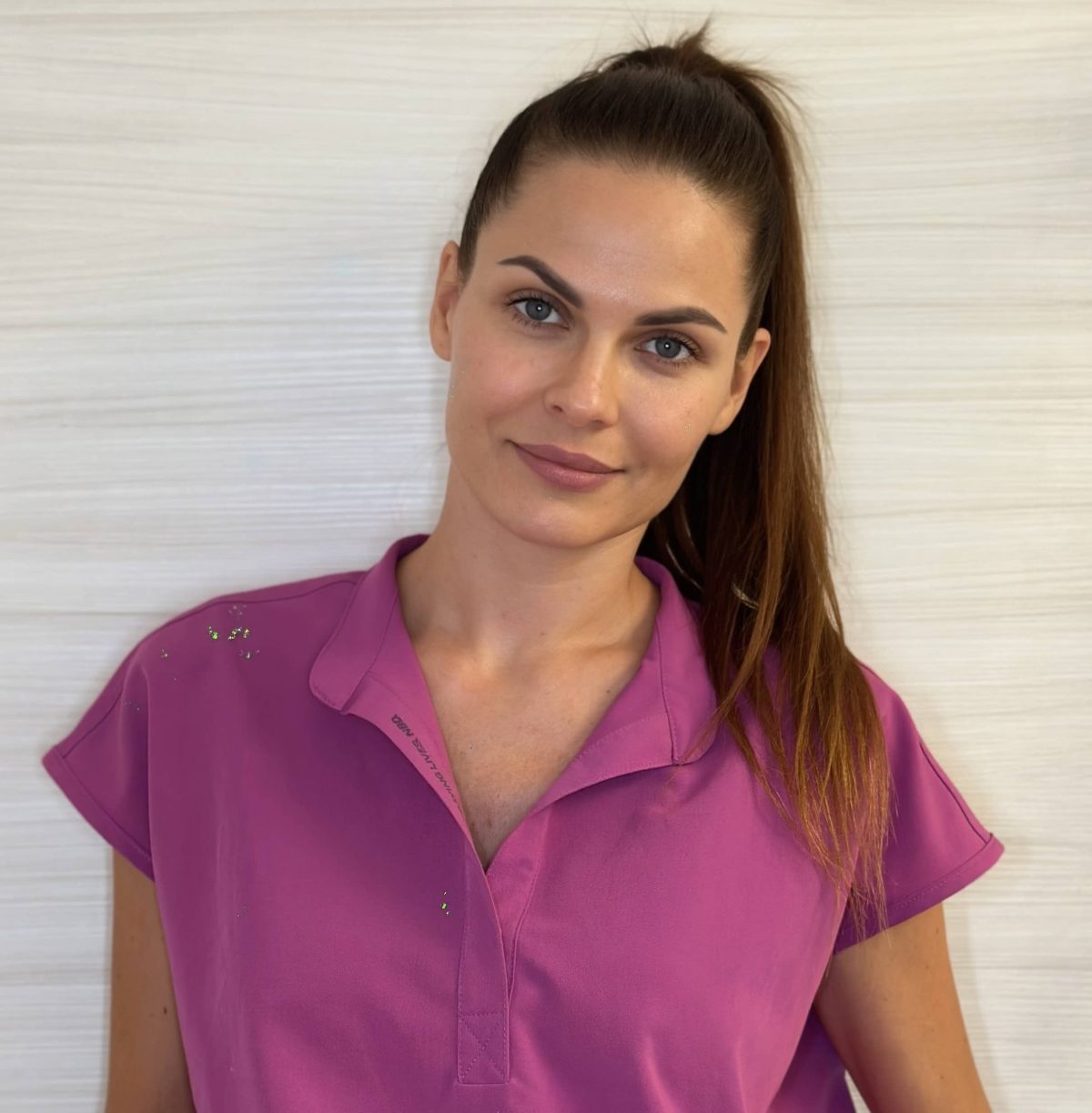 Aesthetician
Yulia Murillo
Aesthetician
Olga Polikarpova
OFFICE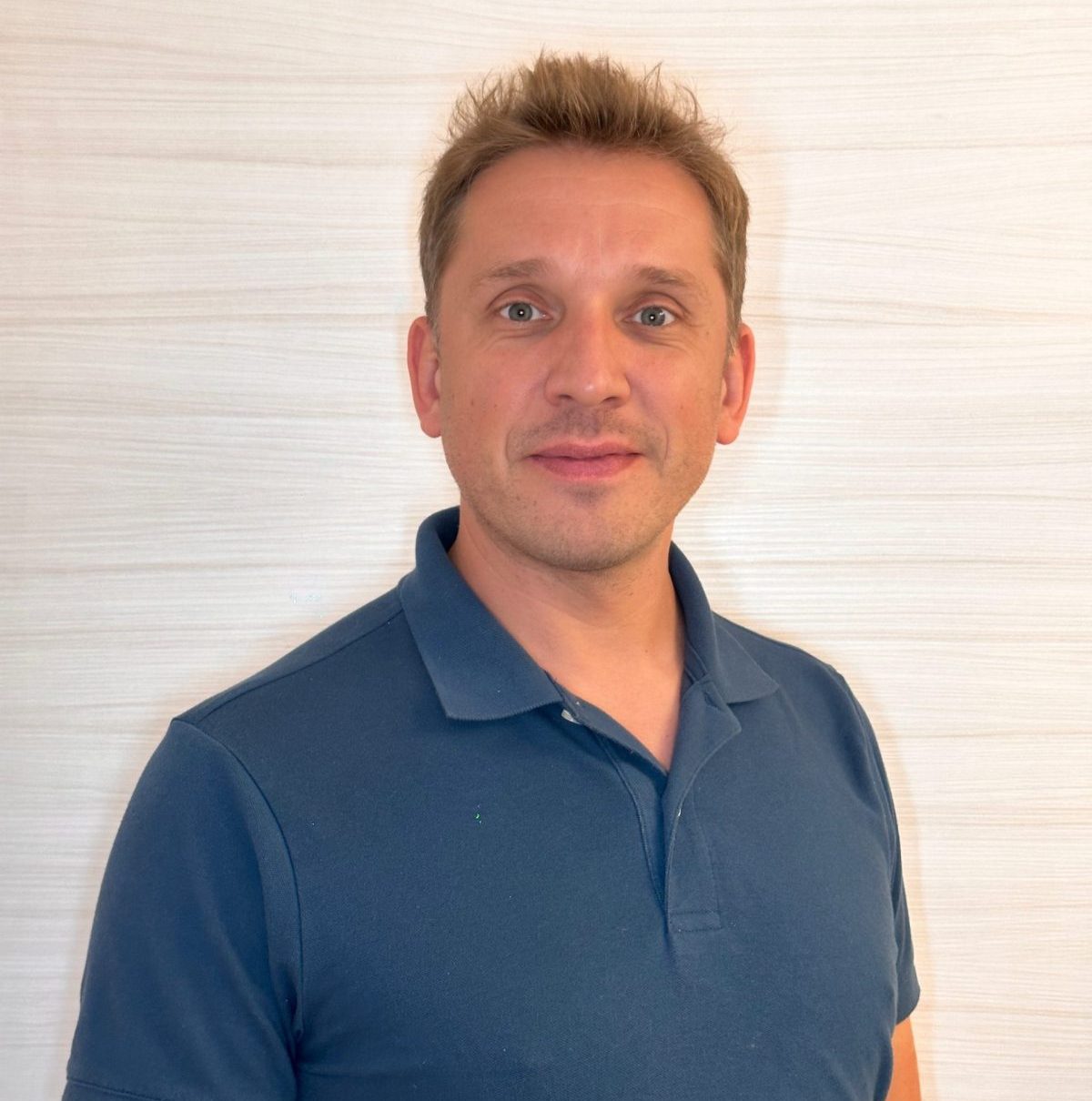 Director Of Operations
Andrew Zemlyanko
Office Manager / Billing Specialist
Mariana Citek
Front Desk Manager
Anastasia Klikushyna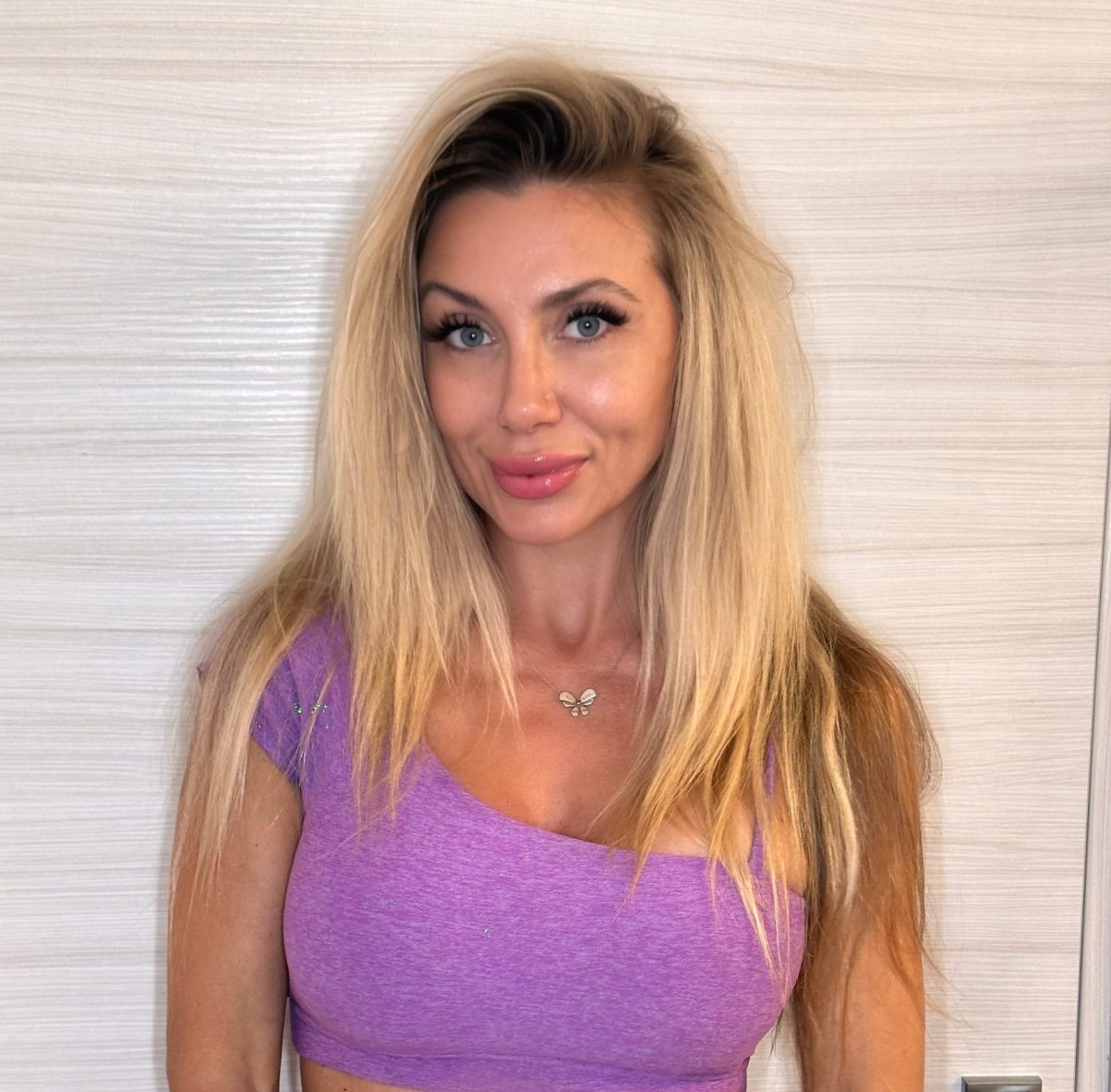 Social Media Specialist
Vika Baula
EMOTIONAL SUPPORT
Emotional damage therapist
Mr. Bruno
!!! Special Offer !!!
Make the most of our exclusive promotions and secure your appointment today.