Services in this area
We will open for you the natural way to improve health.
Simply select a service to book or get expert advice.
DMK's focus is on improving the long-term health of the skin, not on quick fixes. The skin's chemistry is an ecosystem and functions similarly to a factory, the product that that factory produces is what you see on the skin's surface.The DMK concept is to remove, rebuild, protect and maintain works to regulate and enhance the internal functions and structures of the skin to maximum capacity.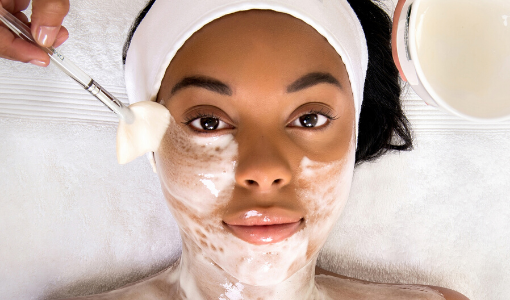 You need advice?
Feel free and talk to our experts.
Leave your request and Ageless Body Cliniс's
specialist will contact you and advise on your issue.
Special Offers!!! 25-35% OFF
Make the most of our exclusive promotions and secure your appointment today.