Services in this area
We will open for you the natural way to improve health.
Simply select a service to book or get expert advice.
Like tattoos, your desire to have permanent makeup may change over time. Ageless Body Clinic is the only South Florida Laser Clinic to offer laser eyeliner tattoo removal. Removing permanent makeup is much more complex than traditional tattoos. Featuring short pulses with high power and superior absorption, our PiQo4 laser can remove all types of permanent makeup like eyeliner, eyebrow and lip liner tattoos.
Laser Tattoo Removal Consultation/Test Drive

Learn more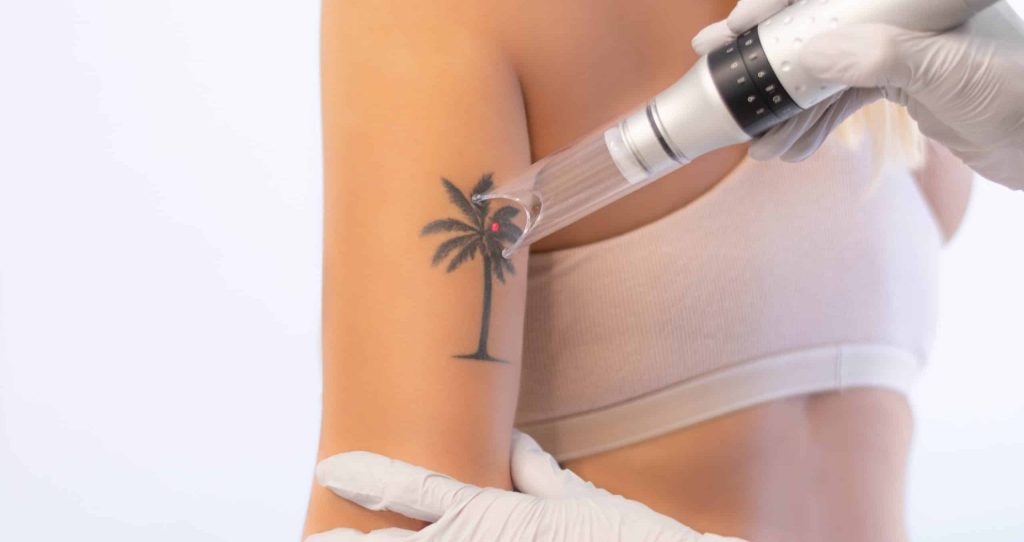 You need advice?
Feel free and talk to our experts.
Leave your request and Ageless Body Cliniс's
specialist will contact you and advise on your issue.
Special Offers!!! 25-35% OFF
Make the most of our exclusive promotions and secure your appointment today.