Yeast & Intestinal Immunity Panels
Services in this area
We will open for you the natural way to improve health.
Simply select a service to book or get expert advice.
Yeast and intestinal immunity panels are used to help identify the cause of patients suffering from the effects of gut dysbiosis, a disturbance of the gut microbiome. Microbial dysregulation within the gut is an important contributing factor in a wide range of disorders. Food sensitivities, environmental toxins, stress, prolonged use of antibiotics and genetic predisposition may contribute to gut dysbiosis.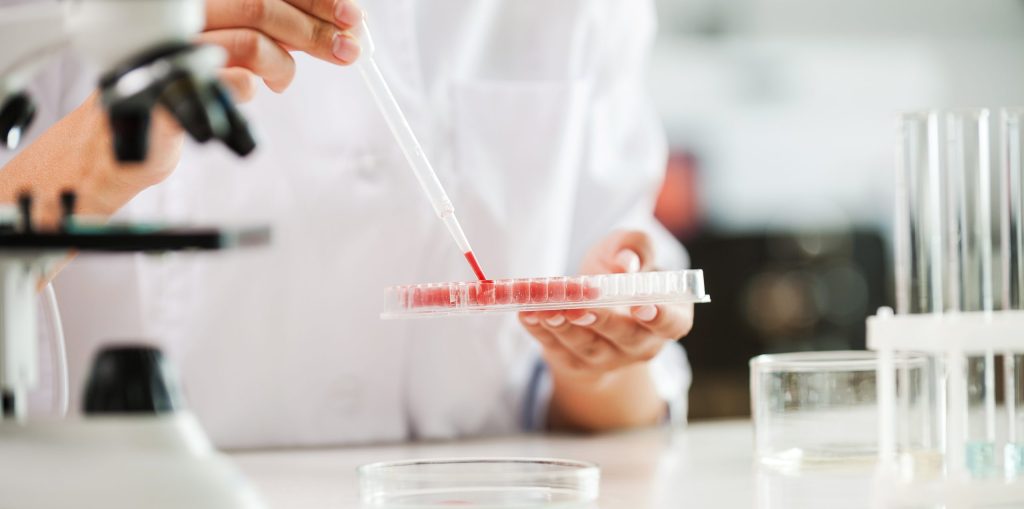 You need advice?
Feel free and talk to our experts.
Leave your request and Ageless Body Cliniс's
specialist will contact you and advise on your issue.
Special Offers!!! 25-35% OFF
Make the most of our exclusive promotions and secure your appointment today.