Services in this area
We will open for you the natural way to improve health.
Simply select a service to book or get expert advice.
A blood test, also known as a blood panel or blood work, is a medical procedure that involves collecting a sample of blood from a person to analyze various components and markers within the blood. It is a common diagnostic tool used by healthcare providers to assess an individual's overall health, monitor specific conditions, and detect potential abnormalities or diseases.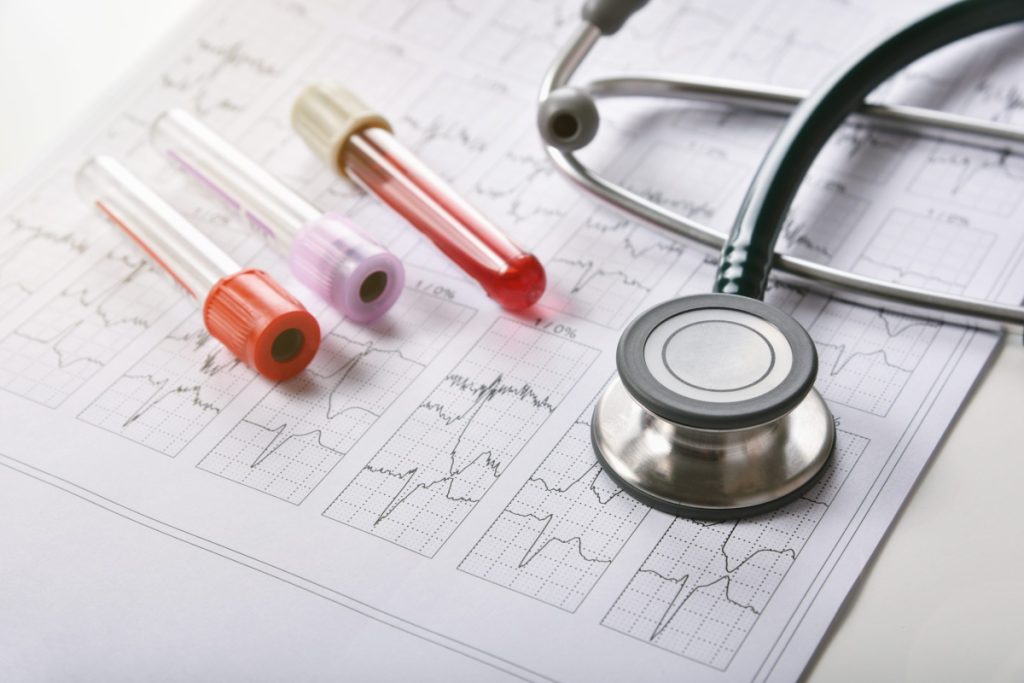 You need advice?
Feel free and talk to our experts.
Leave your request and Ageless Body Cliniс's
specialist will contact you and advise on your issue.
Special Offers!!! 25-35% OFF
Make the most of our exclusive promotions and secure your appointment today.