Body Contouring & Fat Reduction
Body Sculpting

Our clinic offers body sculpting treatments designed to contour and shape the body. Using advanced techniques and technologies, we aim to reduce fat, tighten skin, and enhance overall body aesthetics for a more sculpted appearance.

State-of-the-art equipment

Our clinic is equipped with the latest state-of-the-art equipment for fat reduction and body sculpting. These cutting-edge technologies ensure precise and effective treatments, providing our clients with the best possible results in their journey towards a more contoured and sculpted physique.

Excellent results

At our clinic, we are dedicated to delivering excellent results for our clients. Our team of experienced professionals, combined with our advanced techniques and personalized approach, strives to exceed expectations and help clients achieve their desired outcomes. We take pride in our track record of delivering excellent results and ensuring client satisfaction throughout their body sculpting and fat reduction journey.
Body Contouring & Fat Reduction Services
These services can help individuals achieve a more sculpted and toned appearance
by targeting specific areas of the body, reducing unwanted fat deposits, and enhancing self-confidence.
Venus Bliss, Venus Legacy and Venus Max
Venus Bliss is a comfortable, effective, and non-invasive technology that can help you reduce fat while giving you the added benefit of tighter, firmer, more lifted skin. A non-invasive lipolysis machine employs diode laser applicators to reduce fat via lipolysis, and an (MP)2 applicator that combines Multi-Polar Radio Frequency and Pulsed Electromagnetic Fields with advanced VariPulse technology to reduce cellulite around the abdomen, buttocks, and thighs for a smoother, more contoured appearance.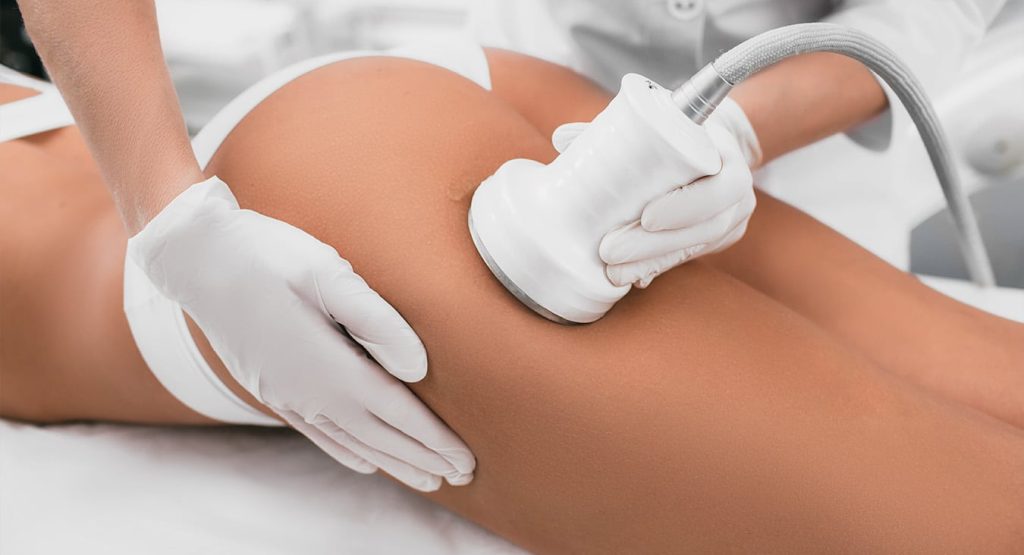 Endospheres
Endosphere therapy reduces cellulite by targeting the root cause, improving lymphatic drainage and circulation, breaking down fibrous septae, relieving pain and inflammation, and toning the muscles.By intelligently combining both microvibration and microcompression technology, Endospheres triggers the breakdown of fibrous septae and accelerates lymphatic drainage. The handpiece uses 55 rotating spheres, which produce a pulsed rhythmic action on the tissues which contours problem areas such as the legs, arms, and stomach.
You need advice?
Feel free and talk to our experts.
Leave your request and Ageless Body Cliniс's
specialist will contact you and advise on your issue.
Special Offers!!! 25-35% OFF
Make the most of our exclusive promotions and secure your appointment today.